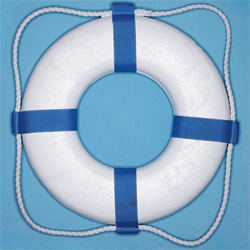 Facebook released a number of code changes on Tuesday June 12, causing some additional incompatibilities with Social Fixer. This quick patch fixes a few of them.
Click here to update from SocialFixer.com
Changes
1. The "Home" link in the upper right header has been shifted down, caused by the insertion of the Social Fixer menu icon. This has been fixed.
2. Image previews on hover stopped working for some images. This has been improved, though there are still cases where it doesn't work.
3. Hiding of "Trending Articles" stopped working. This has been fixed.
Known Issues
There are still a number of known issues with the current release. I am working hard to fix them up and put out another update.
Meanwhile, you can always check out the List of Known Issues before posting a support question on the Support Page. I try to keep this list updated as frequently as possible. It is also available directly from the Social Fixer wrench menu.
These are some of the more important known issues at this time:
1. Chat fixes stopped working again after Facebook changed their internal code. For some, chat fixes still work but the rendering is incorrect, or status icons are not visible.
2. When notifications are pinned to the right, the "Turn Off" and "Keep On" buttons are always visible, when they should only be visible after you try to x out a notification.
3. The blue header bar may not stay in place, or may be larger than usual.
As always, keep in mind that Facebook's own code is filled with bugs, so it's sometimes hard to figure out if a problem is caused by Social Fixer, or by Facebook themselves!
-- Matt Kruse, Creator of Social Fixer