Social Fixer 21.0 Release Notes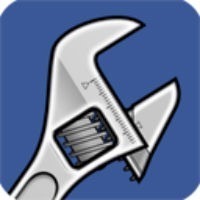 Social Fixer Version 21.0 includes a few fixes and small improvements.

Install the 21.0 update from SocialFixer.com
Changes And Fixes In This Release
Fixes to Post Filtering and "Enter in Comments" functionality

Affected mostly Firefox 56 and other variations

NEW: Export/Import Social Fixer settings directly to/from files


Using the new "Save To File" and "Load From File" buttons, it's now easier than ever to save a copy of your Social Fixer settings to your local drive for safe backup.

Fixed a missing message/link to "Filtered Messages" in the Messages dropdown
Fixed comment navigator bug (PR #86)
Fixed some of the links and functionality in the "Tips" section
Questions? Problems? Need Support?
The Support Team and the Social Fixer user community can help you out in the Social Fixer Support Group, located here: http://SocialFixer.com/support/
Do you like what you see? Please, Donate to support development!
– Matt Kruse, developer of Social Fixer