Social Fixer 21.1 Release Notes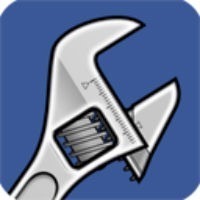 Social Fixer Version 21.1 is a minor release to fix a few bugs.

Install the 21.1 update from SocialFixer.com
Fixes In This Release
Fix "Enter in Comments" after FB code change (PR#91, PR#92)
Prevent Notification Menu "Open in Popup" link from automatically showing its tooltip (PR#88)
Fixed clicking links in Notifications Popup so they don't open in the popup itself
Questions? Problems? Need Support?
The Support Team and the Social Fixer user community can help you out in the Social Fixer Support Group, located here: http://SocialFixer.com/support/
Do you like what you see? Please, Donate to support development!
– Matt Kruse, developer of Social Fixer