Social Fixer 24.1 Hides Sponsored Posts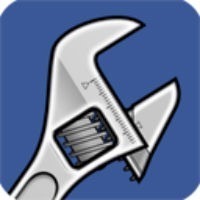 Social Fixer Version 24.1 Release Notes

Install the 24.1 update from SocialFixer.com
Major Improvements
Updated code to once again hide all Sponsored Posts from the news feed!
Minor Change
The Friend Manager will not check to see if a user's profile still exists after they unfriend you. This caused a problem with some users that made their account get locked out. In order to prevent this problem, this feature was removed until a more robust solution can be put in place.
Questions? Problems? Need Support?
The Support Team and the Social Fixer user community can help you out in the Social Fixer Support Group, located here: http://SocialFixer.com/support/
Do you like what you see? Please, Donate to support development!
– Matt Kruse, developer of Social Fixer