Social Fixer 17.1 Release Notes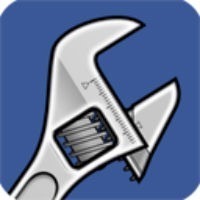 Social Fixer Version 17.1 continues to add features and fixes that let you customize and improve your Facebook experience!

Install the 17.1 update from SocialFixer.com
Fixes
Post Filtering bugs fixed that were introduced in the 17.0 release
Performance optimizations for post filtering
Bar graphs in the "Trending" box stopped appearing
When changing post/comment font size, partial characters would appear behind emoticons
New Features
A new "Hide Posts" section in Options lets you enter simple keywords to filter out posts from the news feed, without needing to setup complicated filters

Improvements / Changes
Pressing ESC now closes any Social Fixer dialog in the upper right.
Questions? Problems? Need Support?
The Support Team and the Social Fixer user community can help you out in the Social Fixer Support Group, located here: http://SocialFixer.com/support/
Do you like what you see? Please, Donate to support development!
– Matt Kruse, developer of Social Fixer