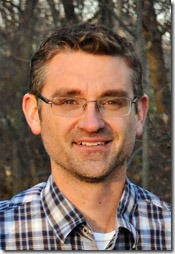 Note: I've explained my philosophy about donation-supported software development in detail in a blog post: Why I Do Not Monetize Social Fixer or: How I Learned to Stop Worrying and Love the Donation.
Social Fixer is free for all users. But it's not free for me to make it available to you, and that's why I rely on donations to keep it going.
I'll try to be transparent. There are real costs associated with running a project like this, and donations from generous users cover them. For example:
$220/month for web hosting from HostGator
$20/month for UserVoice account to gather user feedback and suggestions
$50/year for domain registrations
Licenses and donations to other developers for tools I use in development
Occasional payment for design services or other technical assistance
Internet connection at home, computer hardware
After fees from Paypal, Amazon, etc and after I pay taxes on the donations (yes, I must pay taxes on them to stay legal) I personally receive about 60% of what is donated.
My typical annual cost is about $3,500, which means I need to raise almost $6,000 a year in donations just to cover costs!
Of course, that says nothing about my time spent. While this isn't my "job", I do spend many hours a week working on it, answering questions, and maintaining it. My hope is always that donations will not only cover expenses, but also provide me with some additional side income to help pay my bills, go into my family vacation fund, or allow me to take my wife on a nice date every so often.
I work really hard on this, and provide it for free because I know not everyone has the means to pay for software. But if you find it useful, I would greatly appreciate the support of a donation.
Thank You!