Prevent Facebook Identity Theft: Hide Your Friends List!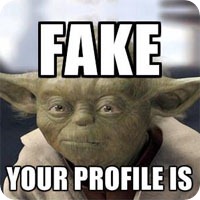 Have you ever gotten a friend request from someone you knew was already your friend? After you accept, they try to chat with you, and you realize this isn't really them – it's a hacker who is impersonating them! Here is how to stop it from happening to your account with one simple setting.
Hackers can create this imposter account because your name, profile picture, and cover photo are all always "public". You can't change this. So anyone can create a fake account to match yours (at least at first glance). The next thing the hackers do is to go to each person in your friends list, and send them a friend request.
You can prevent the second step, and thwart the hacker's attempt to contact your friends by hiding your friends list from the public. If they can't see your friends, they can't send the friend request to each of them. By default, this setting is public. You should lock it down.
First, load your friend list by clicking here: https://www.facebook.com/me/friends

Click on the pencil in the upper right as shown, and choose "Edit Privacy".
(Note: Your screen may look slightly different than these screenshots)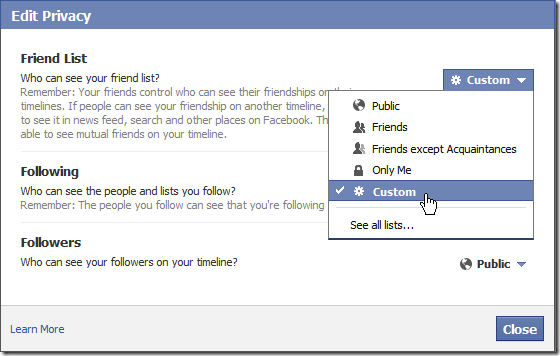 In the dropdown for "Who can see your friend list" you can choose one of several options. If you want to be really locked down, choose "Only Me". Then no one (even your friends) will be able to see who your friends are. Or if you want to be slightly more open, choose "Friends". (Note: Anyone viewing your profile will be able to see your list of Mutual Friends. There is no way to prevent this, unfortunately.)
For some people, this may still be a little too private. To open up the privacy a little, you can change the privacy to "Friends of Friends" by choosing "Custom" from the list, and making the change in the popup: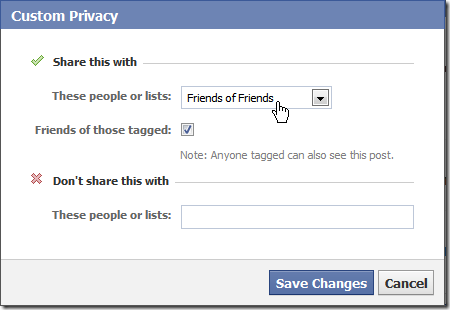 Save your changes and close the popups, and now your friends list is private! Hackers wanting to impersonate you will not be able to see your list of friends, so they won't be able to send requests to your friends.
If you find this tip helpful, please Like and
with your friends. And if you aren't already a user of the Social Fixer browser extension, check it out at http://SocialFixer.com – it lets you customize your Facebook experience to remove annoyances and add helpful features.</p>
– Matt Kruse, developer of Social Fixer