Social Fixer 31.0: Changes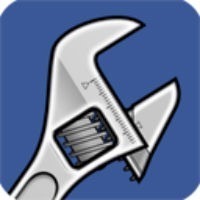 Social Fixer Version 31.0 Release Notes

Install the 31.0 update from SocialFixer.com
Important Changes
This is a maintenance release with fixes for the following:
Sponsored Posts filter
Friend Manager
Unread Hidden Messages
General filtering bugs
A few other tweaks
Questions? Problems? Need Support?
The Support Team and the Social Fixer user community can help you out in the Social Fixer Support Group, located here: http://SocialFixer.com/support/
Do you like what you see? Please, Donate to support development!
– Matt Kruse, developer of Social Fixer