Facebook Removes Social Fixer Page Without Warning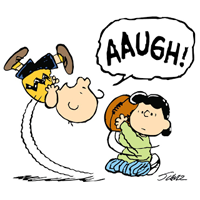 Today, Sep 2, The Social Fixer Page has been removed from Facebook, apparently because they think it contains spam. Obviously, it does not. Luckily, the removal of the Page does not impact the functionality of the Social Fixer app at all. It will continue to function as normal in all ways. What it does affect is my ability to communicate with the hundreds of thousands of people who use my app, notify you of updates or problems, etc.
I do not know yet what prompted this decision, nor do I know if it will be permanent. I have clicked the button to appeal the decision, but I have no way of providing feedback or "pleading my case".
The actions of Facebook are seemingly random sometimes, and there is little to nothing that users can do about it. I have heard stories from other people whose Pages have been removed without warning, never to be returned. Unfortunately, when we use Facebook as the basis for running a group or business or even a free browser extension, we are at their mercy, and we have no way of knowing for sure what the rules are or how they enforce them.
I will obviously continue following up on this, and hopefully Facebook will realize its mistake and reinstate the Page. If not, I will need to find alternate ways of communicating with users. As always, thank you for your patience as I work through annoying speed bumps like these!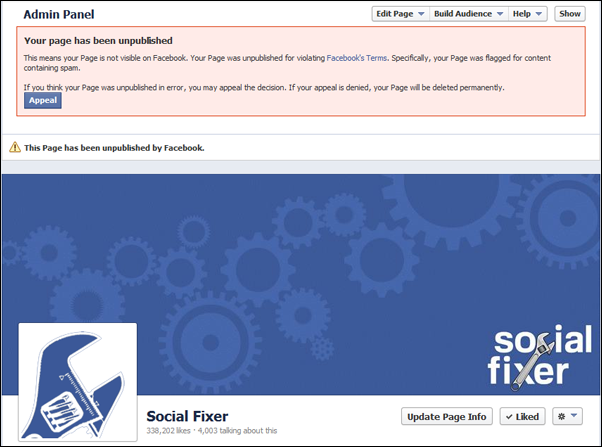 – Matt Kruse, developer of Social Fixer